I invite you to the new country of the Earth – a EDINIYA.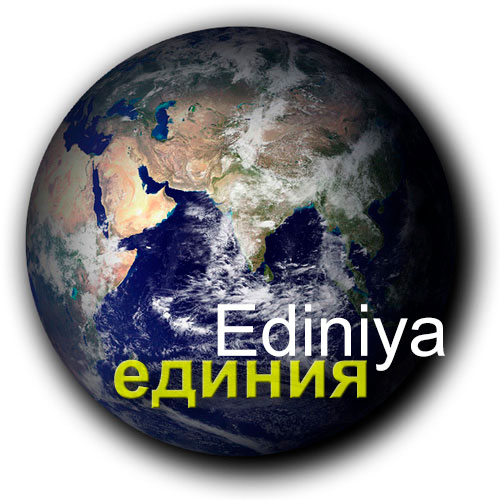 The number of citizens has almost reached ten thousand. Invite a unified their friends and acquaintances. EDINIYA on 11 languages ​​of the world.
Ediniya – This is an existing country in the world that will evolve and grow. It unites all people, regardless of their nationality, religion, culture and other external public distinctive characteristics. Citizens of this country – is, first of all, people who realize that they are inhabitants of the earth, what is their basis, entitling called Man. Nationwide – is a great and powerful nation of people who survived the framework of ownership to someone else's land, religion, teaching, culture, etc.